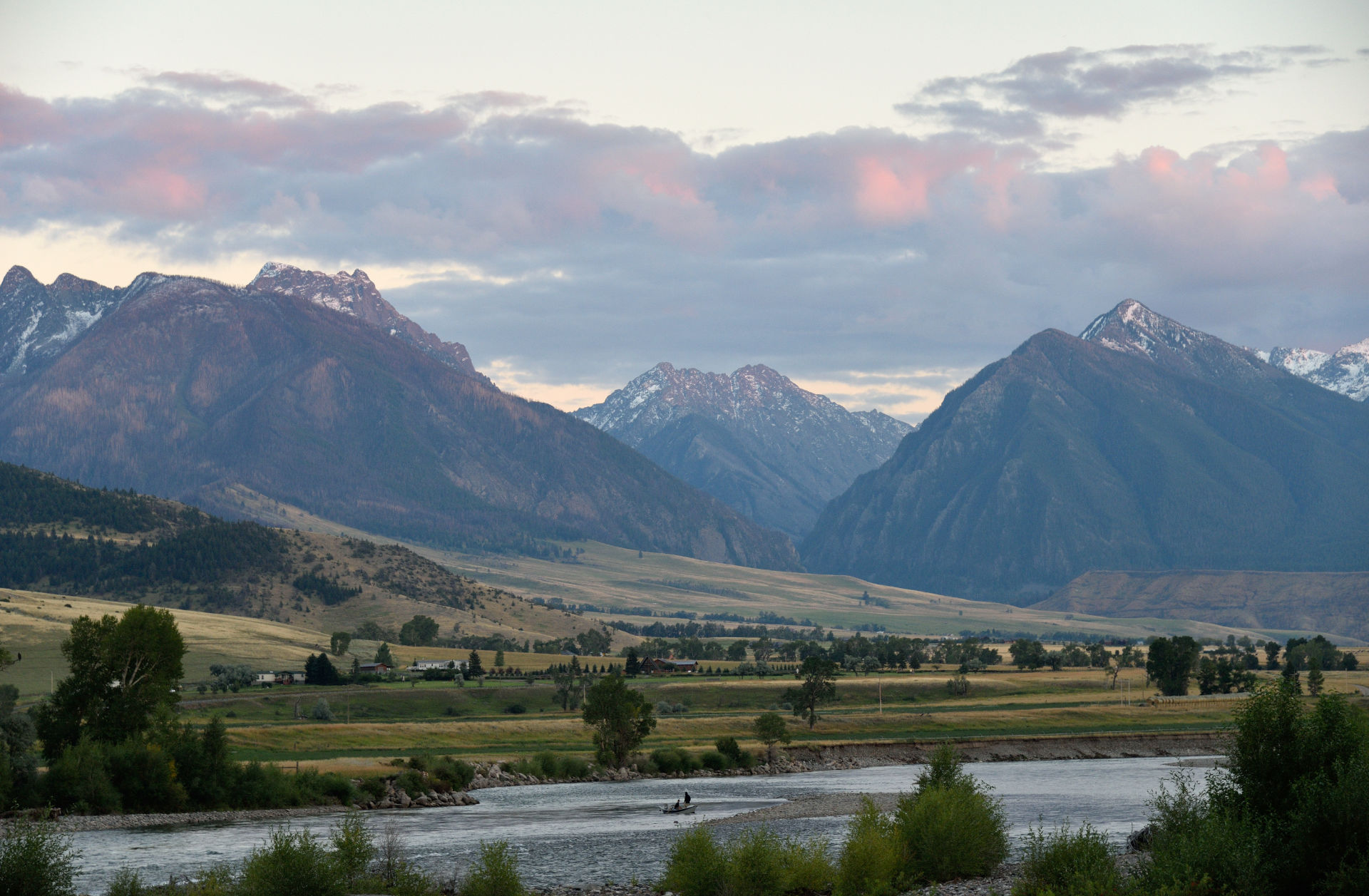 YELLOWSTONE RIVER
the Yellowstone. A fly fisherman's "Paradise"
contact us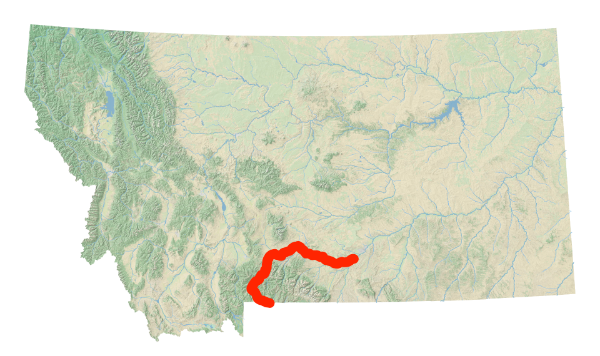 the yellowstone.
The Yellowstone River, a tributary of the Missouri River, has no dams and is the longest free flowing river in the lower 48 states. Via its tributaries, the Yellowstone river drains a wide area, stretching from the Rocky Mountains in the vicinity of Yellowstone National Park, across the mountains and high plains of southern Montana and northern Wyoming.
The Yellowstone. A fly fisherman's Paradise.
Fish You'll Find
LET'S go FISH TOGETHER!
Learning to fly fish with a knowledgeable guide can be the difference between a good day and a great day on the water. Book with us for a memorable day fly fishing Montana!