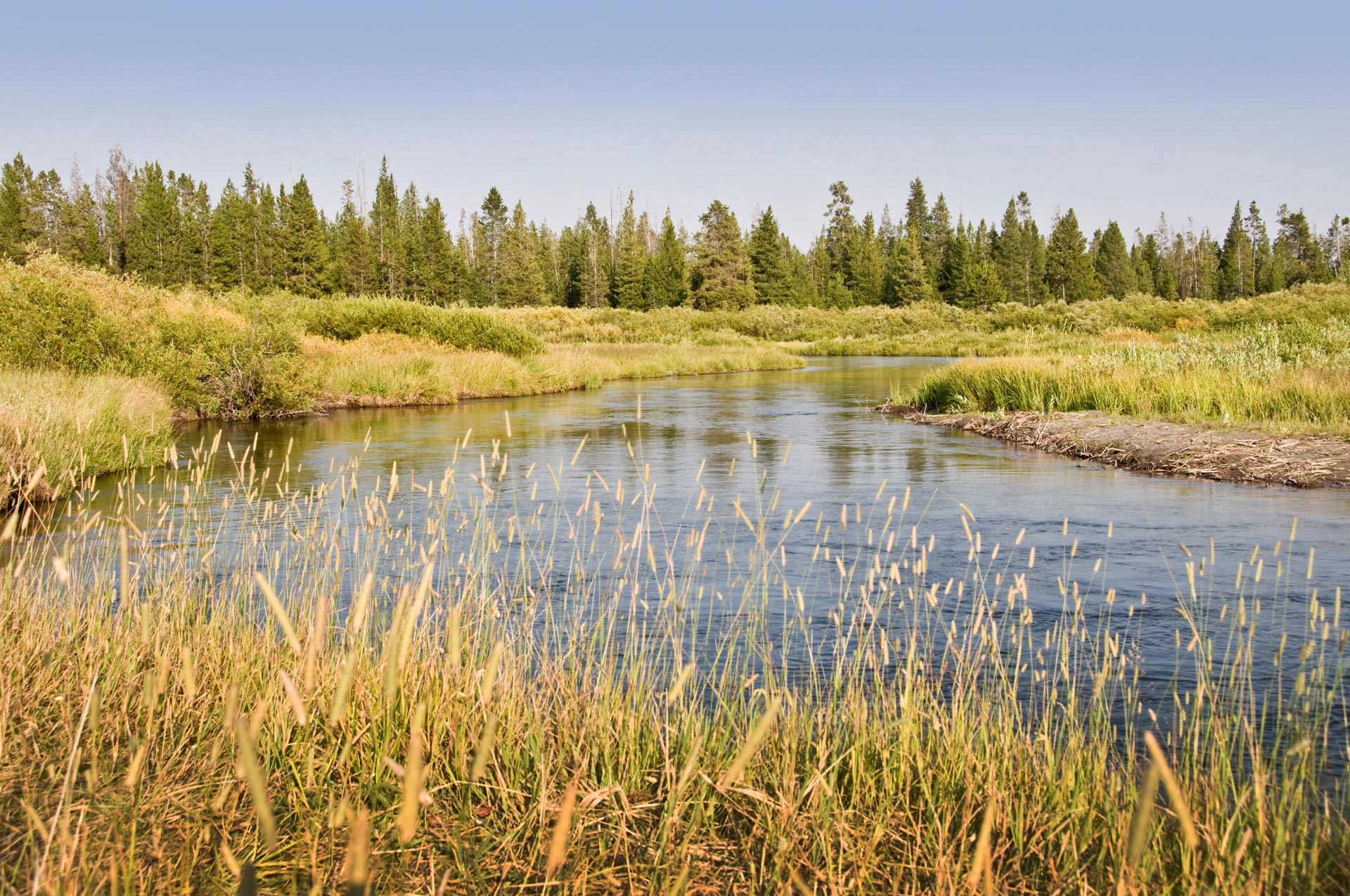 MADISON RIVER
Fly Fish the world famous "50 Mile Riffle"
Contact Us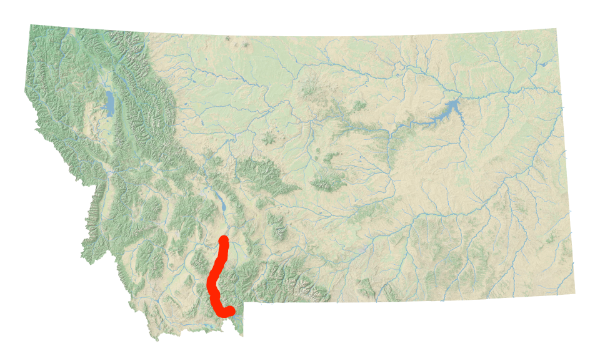 The madison River.
The Madison River, from Madison Junction in Yellowstone to Three Forks, is a fly fishing mecca for serious anglers. It is classified as a blue ribbon fishery in Montana and is one of the most productive streams in Montana for brown trout, rainbow trout and rocky mountain whitefish.
The World Famous Madison River
Fish You'll Find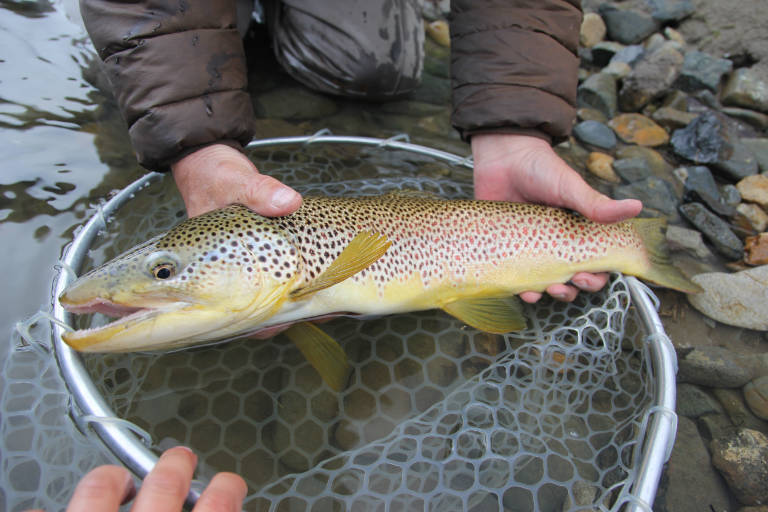 Wild GERMAN BROWN TROUT
"Average" Size Range: 10″ — 16″ up to 24″+
Brown Trout are considered to be native to Europe and western Asia and were widely introduced to North America in 1883 and in 1889 to the Madison River.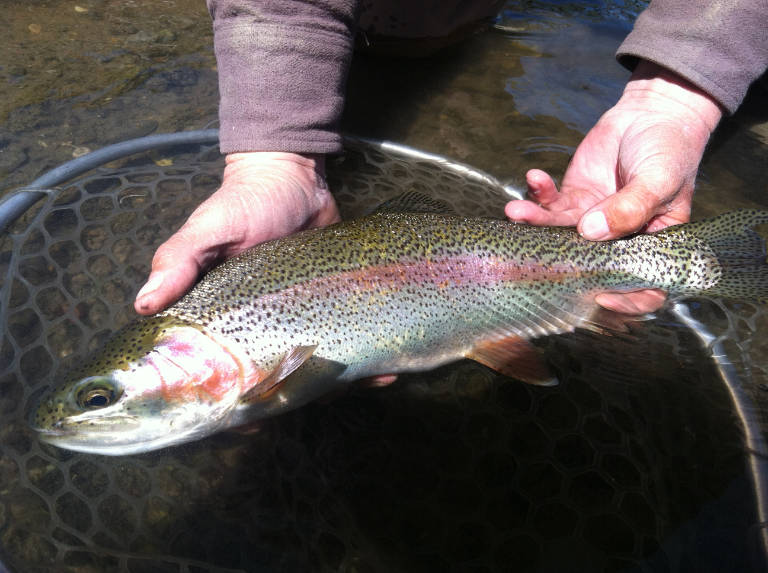 Rainbow Trout
"Average" Size Range: 12″ — 17″ Up to 24″+
Rainbow trout, introduced from numerous hatchery stocks into nearly all the rivers in Montana, began in 1889. Now considered "wild", Madison River rainbow trout reproduce naturally with out the need of stocking fish.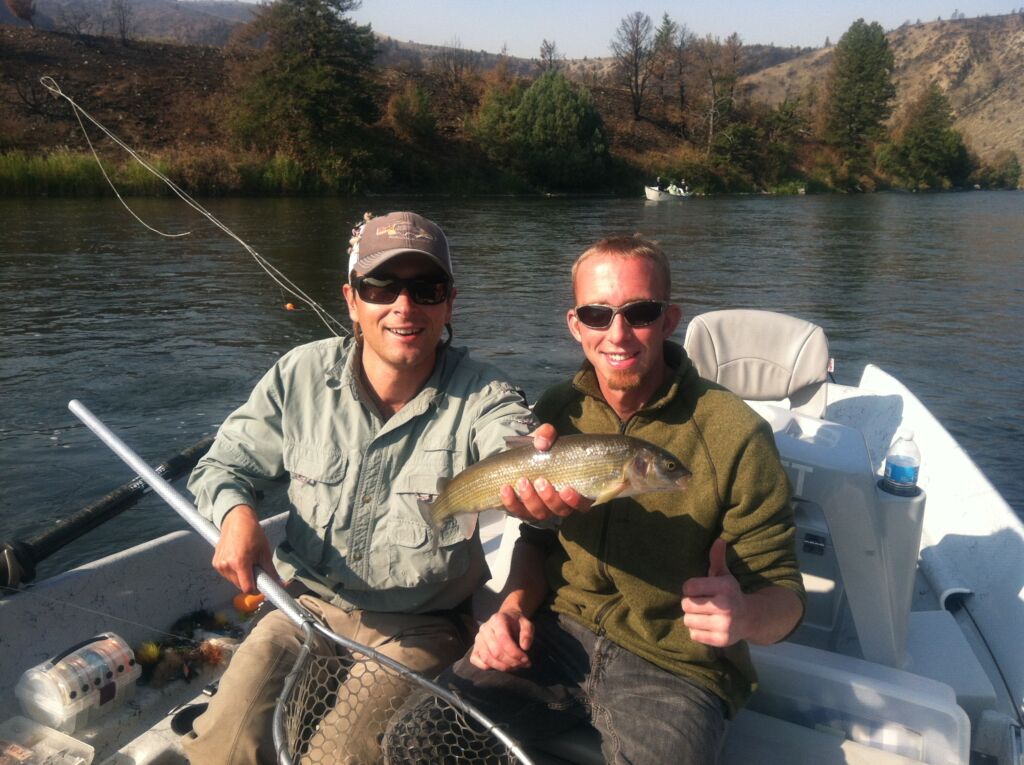 Rocky Mountain Whitefish
"Average" Size Range: 10″ — 18″+
Native to the streams and rivers of Montana, the majestic Rocky Mountain Whitefish is a common catch on the Madison river.
LET'S go FISH TOGETHER!
Learning to fly fish with a knowledgeable guide can be the difference between a good day and a great day on the water. Book with us for a memorable day fly fishing Montana!