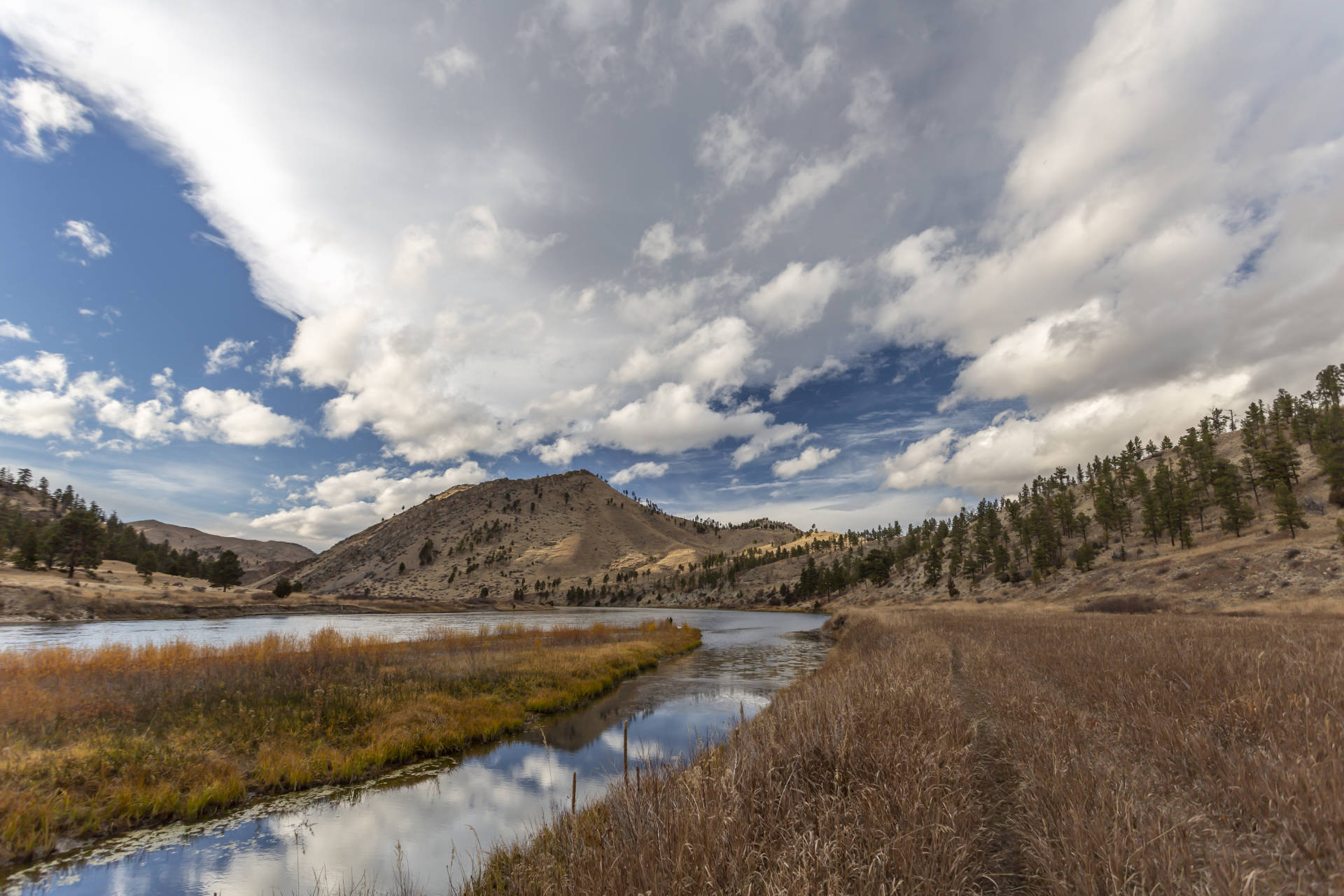 MISSOURI RIVER
The "Mighty Mo"
Contact Us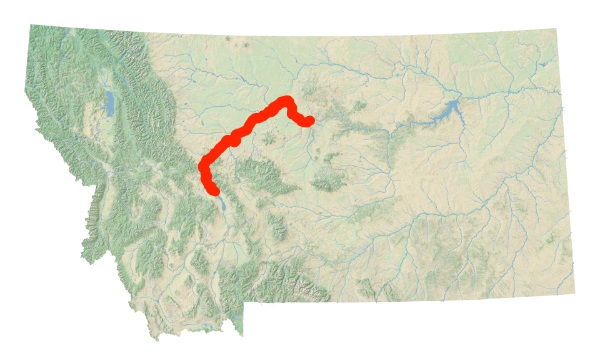 The Mighty Missouri River.
The "Mighty Mo" boasts some of the largest trout and fish counts in the Western United States. Largely considered a year round fishery, the months of April, May and June are amongst the most popular times to fish the Missouri river, and for good reason. Spring time fishing offers great opportunities at numbers of large trout. As summer begins, prolific hatches of caddis and mayflies are a daily occurrence and dry fly fishing is at it's best.
Big Rainbow & Brown Trout, Prolific Hatches
Fish You'll Find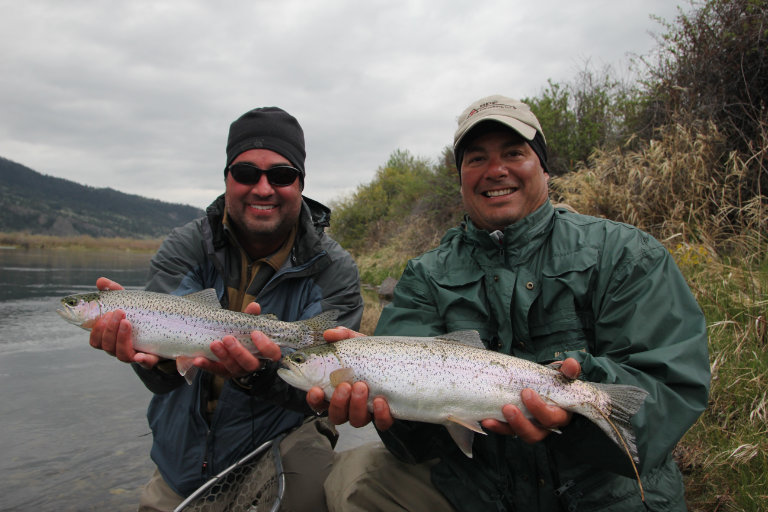 RAINBOW TROUT
Size Range: 16″ — 19″ Up TO 24″+
The average size of the trout in the Missouri River is staggeringly large. The fish population of the upper river below Holter Dam down to the town of Craig is approximately ~5500 trout per mile. The vast majority of trout in this reach are rainbows, with some large brown trout mixed in. Downstream of Craig through the canyon on down to Cascade, the mix of browns and rainbows is more evenly matched.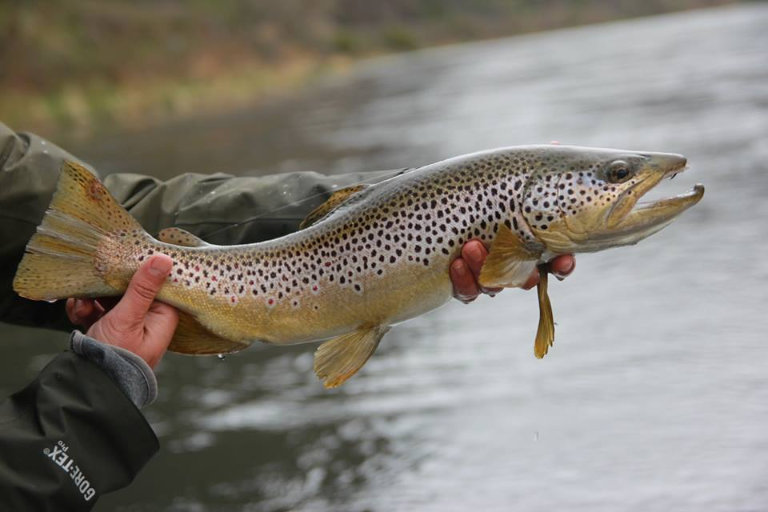 BROWN Trout
"Average" Size Range: 16″ — 19″ UP TO 24″+
Missouri River brown trout are some of the largest in the Western United States. Often found tight to the bank sipping dry flies, these brown trout offer a great challenge to the seasoned angler. Nymphing techniques and streamer fishing are also common tactics for fooling these big wary brown trout.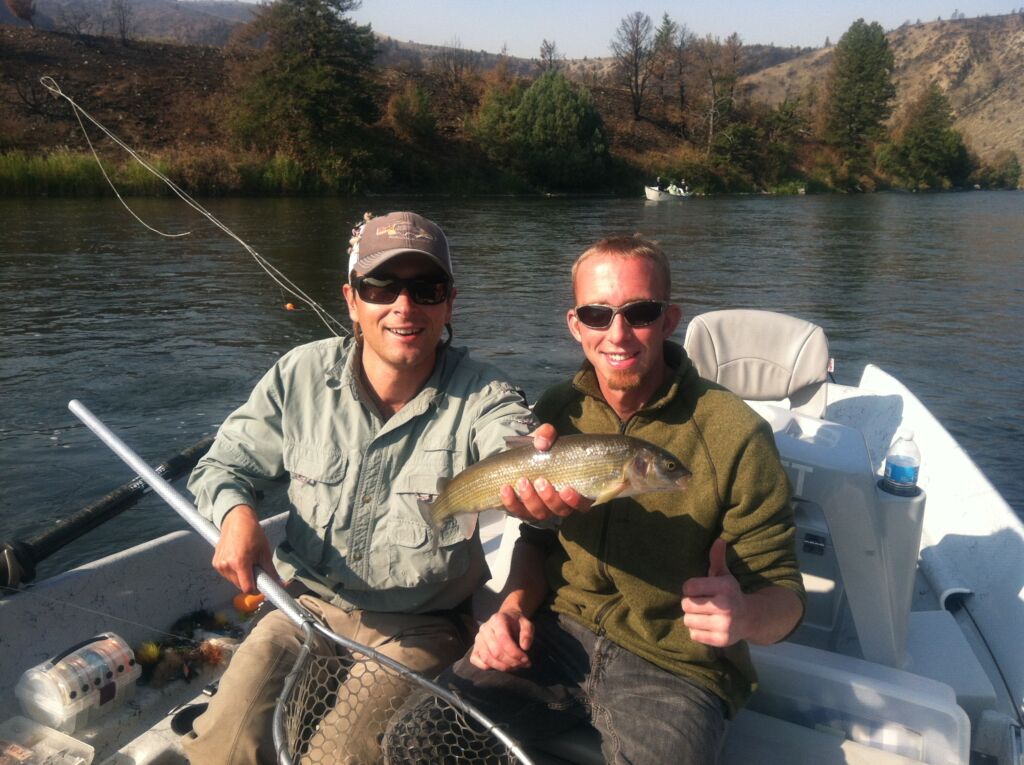 Rocky Mountain WHITEFISH
"Average" Size Range: 16″ — 19″ UP TO 24″+
Native to the majority of Montana rivers and streams, the Missouri is also home to the majestic whitefish. Although the trout greatly outnumber the whitefish on the Missouri, catching large "natives" is not uncommon.
LET'S go FISH TOGETHER!
Learning to fly fish with a knowledgeable guide can be the difference between a good day and a great day on the water. Book with us for a memorable day fly fishing Montana!