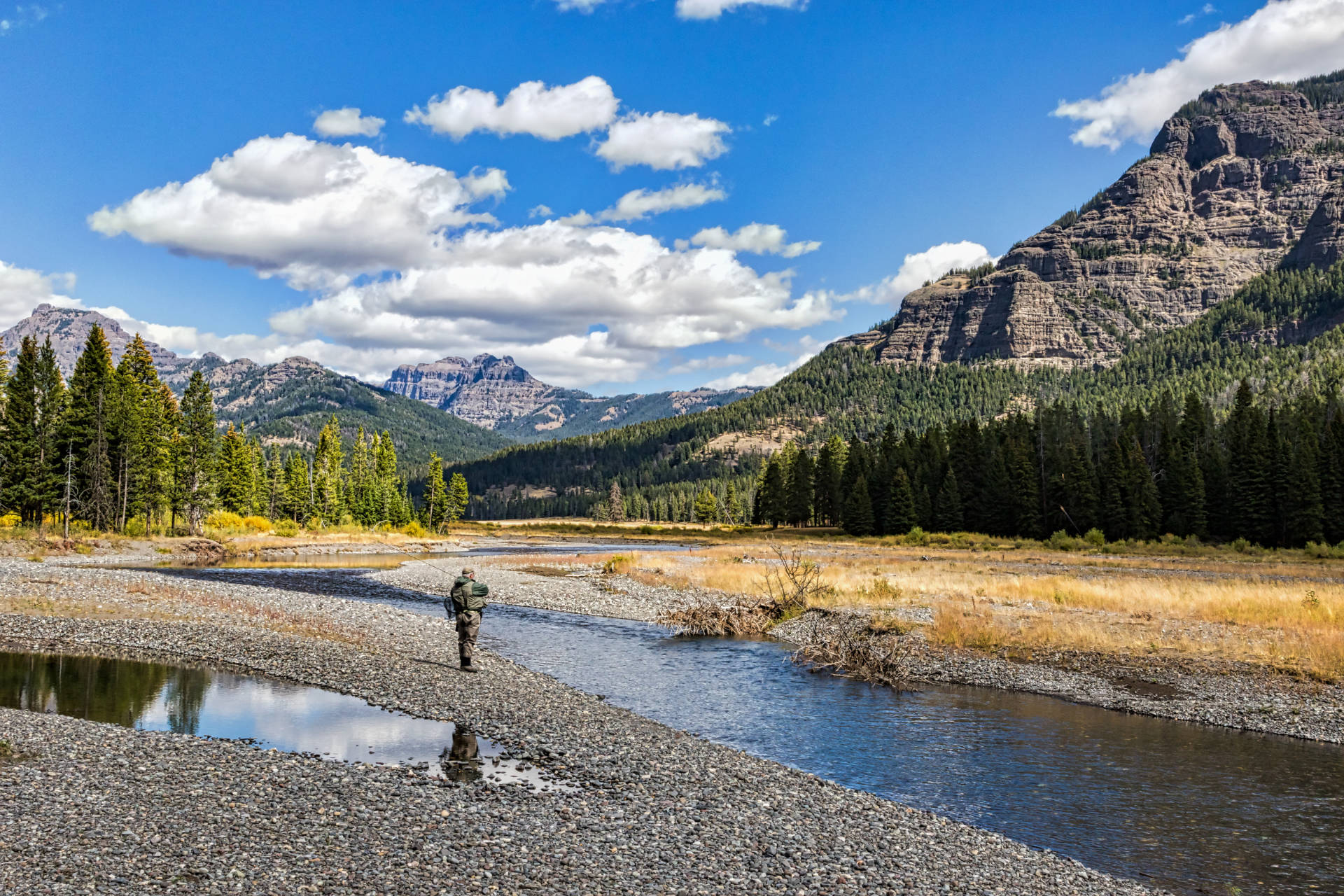 FLY FISH
YELLOWSTONE COUNTRY
Book your guided fly-fishing trip today!
Contact Us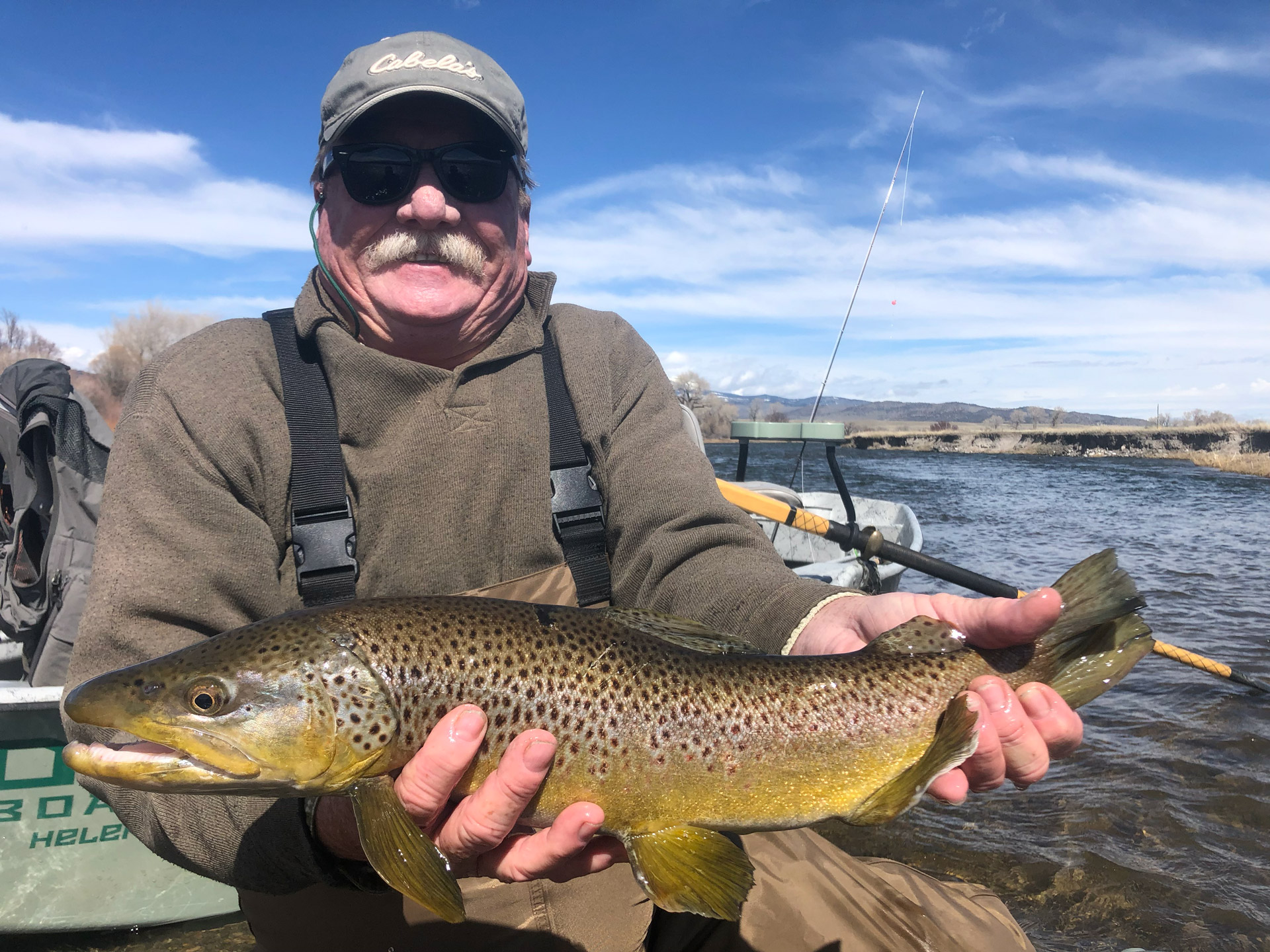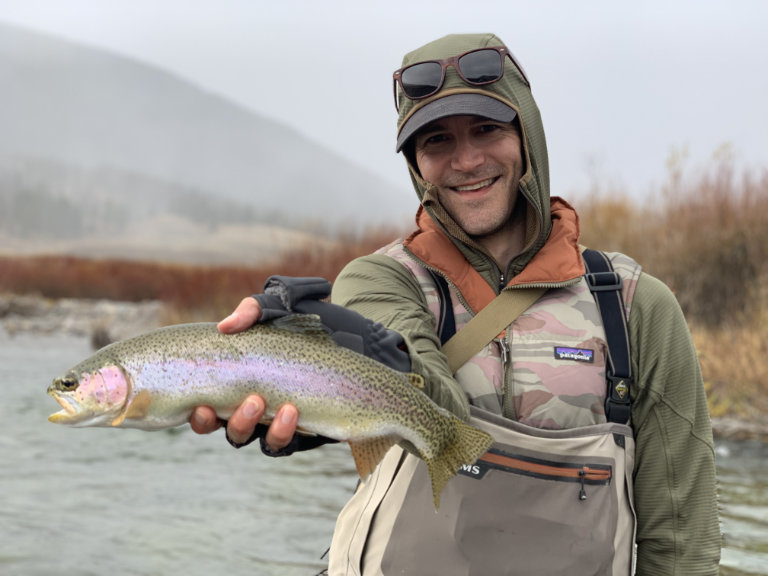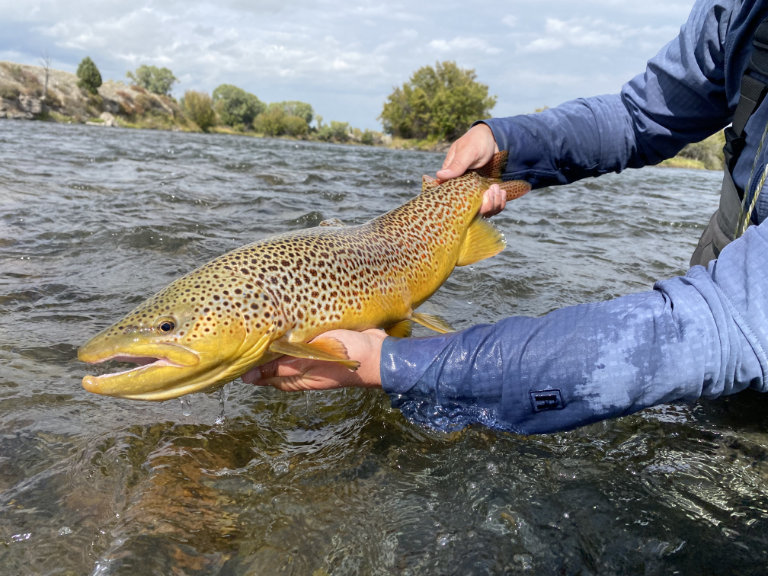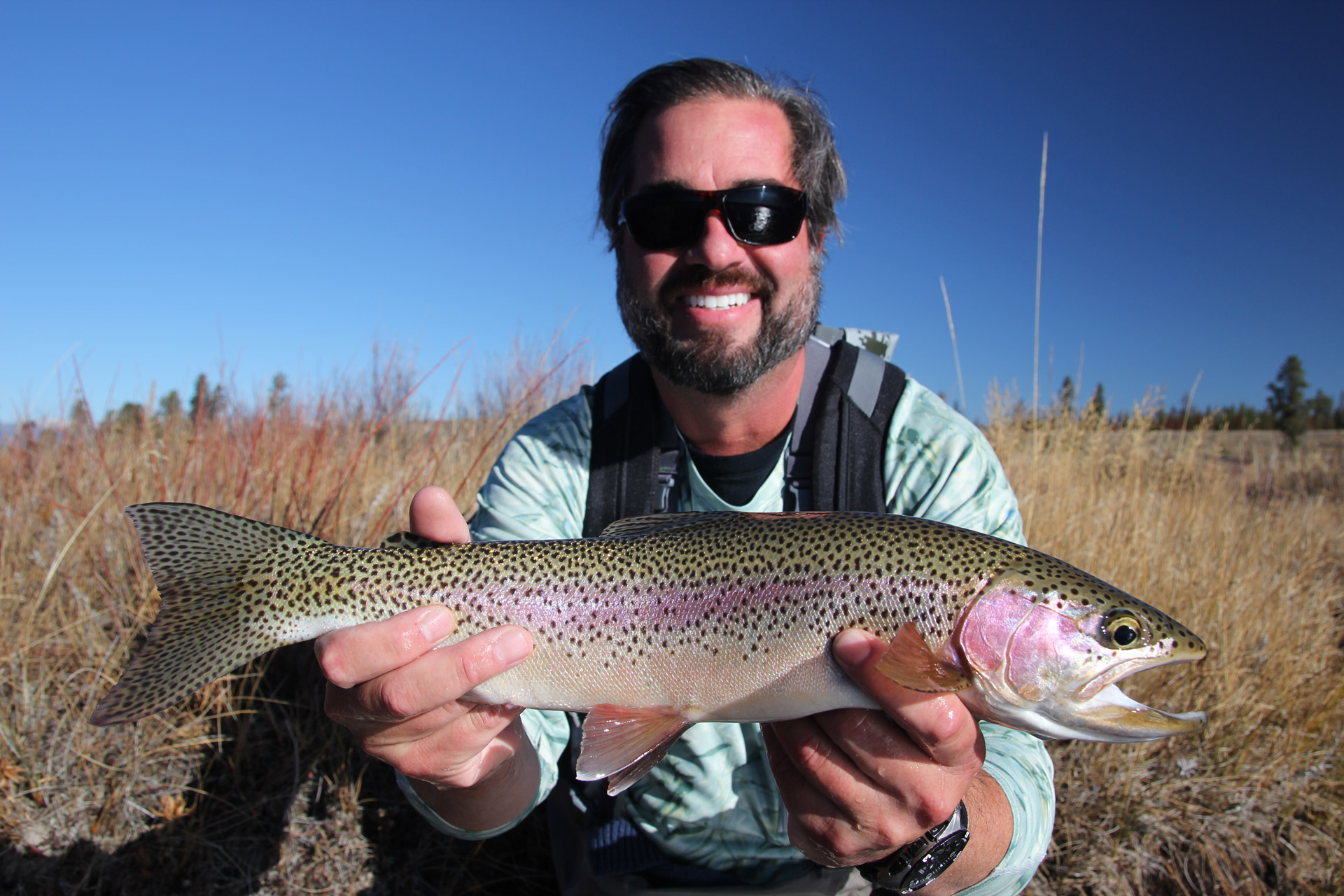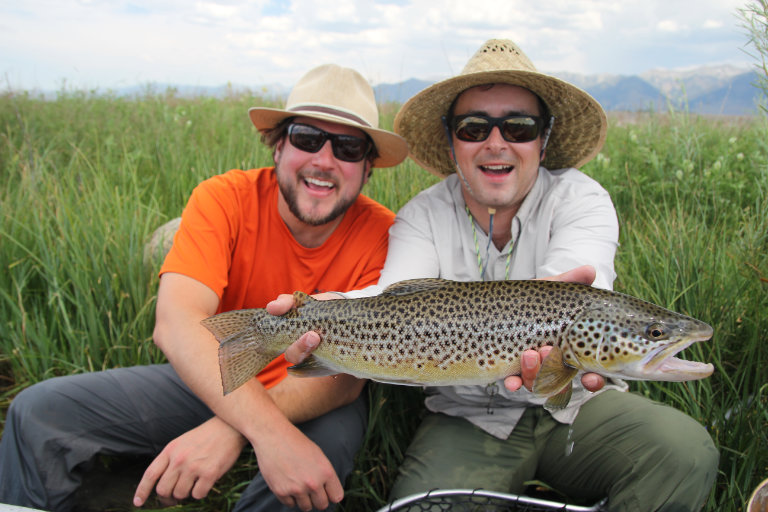 WILD TROUT!
Montana offers some of the finest fly fishing in the world! Opportunities at big browns, leaping rainbows and the native Cutthroat trout in Big Sky country!
I have had the opportunity to fish with John on multiple occasions over the last several years and to this day he's definitely the best fishing guide I've ever had. You will love his expertise on the fishing side no matter your ability or skill level, but you will also enjoy his company and the camaraderie just as much. I highly recommend to anyone interested in fishing to use John as your guide…you will not regret it!
I've known John for many years. Some of my best days on the Missouri and Yellowstone Rivers have been in his boat. In fact, my first drift boat trip on the Yellowstone was with John. We lit it up! When I organize guides for myself and friends, John is the first person I call.
Montana Guided Fly Fishing LLC, what a great day. Coming from Canada in search of beautiful rainbows and brown trout on Montana rivers with nothing but the best guide going. Thanks John, we will be back again and again to continue our amazing adventures!
I caught my first cutthroat with John. His passion for the environment and his fishery definitely comes through in his guiding. His knowledge of not only his fishery, but the other local wild life and attractions were a big help for finding new places to eat and also on picking areas within Yellowstone national park to visit. I am looking forward to getting back together with John again. Highly recommend John and Montana Guided Fly Fishing LLC.
My brother-in-law Ryan and I had the Fortune of having John as a guide on the Madison River. We had a GREAT day! John was amazing as he was able to not only put us on fish, but he was able to handle two different levels of fly fishing experience between Ryan and I. John is a patient and diligent guide and I would highly recommend him to anyone!
Best fishing trip ever! Caught the fish of a lifetime. I cannot wait to get back on the Madison with John at least once next summer!
BENT RODS & BIG SMILES!
We are a family run all-inclusive fly fishing outfitter located in Bozeman, Montana. We strive to make the whole process easy! We offer experienced and knowledgable fishing guides, diverse fishing options, guidance on accommodations and advice on spots for great local food. Friendly people, fresh air and world-class fly fishing are all reasons our guests come back to fish Montana with us season after season!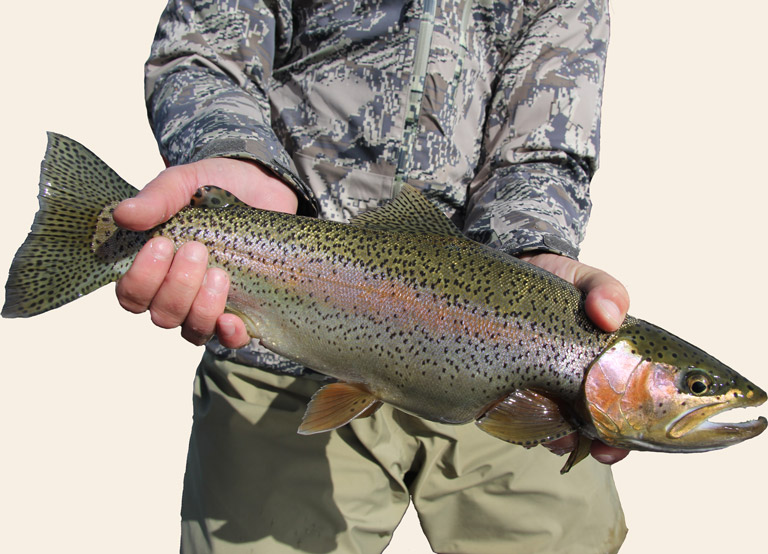 LET'S go FISH TOGETHER
Learning to fly fish with a knowledgeable guide can be the difference between a good day and a great day on the water. Book with us for a memorable day fly fishing Montana!